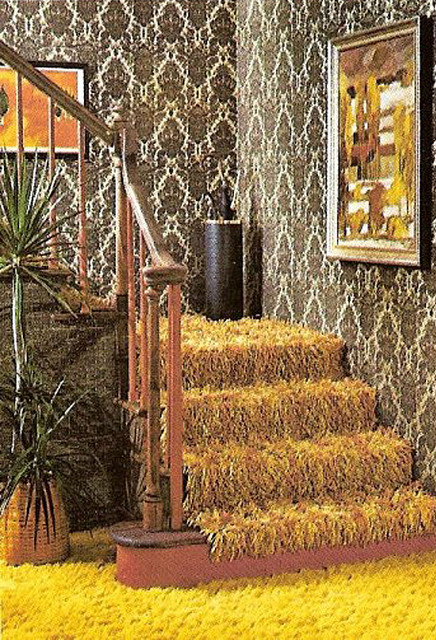 When you think of shag carpet, what comes to mind? You are probably imagining the garish, multicolored, shag carpet from the 70's. Fortunately, shag carpet (like our other fashion tastes) has come a long way since the age of bell bottoms and burnt orange everything.
At Carpet Express, we have seen many trends come and go since our founding in 1991. Lately, we have seen a surge in demand for shag styles that are trendy, stylish, and feature modern color options. Luckily for consumers, America's carpet manufacturers have answered that demand with bold/ fashion-forward carpet styles that are truly exciting. Gone are the days of orange and brown yarns swirled into a matted mess! These modern shags now accent the most trendy and hip interiors. These shag carpets also come equipped with many exciting bells and whistles. From yarn so silky and soft that it feels like luxury fur, to bold printed patterns, and to plush yarn mixes with glossy reflective yarn textures, this isn't your grandma's Shag carpet!
The Popularity of Shag Carpet Rugs
Unlike previous decades, interior designers seem to prefer to use shag carpets as accent rugs rather than full wall-to-wall installs. This is for a few reasons.
Any good interior designer or savvy decorator understands the importance of varied textures and colors to create visual interest. Given the boldness of a shag carpet, it is often best to adopt a "less is more" approach. Shag's bold styling makes it the perfect way to accent a sitting area or common room.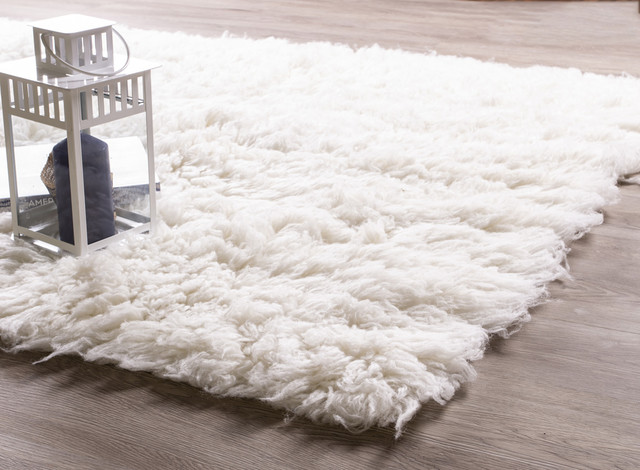 Another reason accent rugs are preferred over full installs is related to cost and performance. Although our shag carpets are equipped with premium yarns, these styles are not recommended for high traffic areas. However, in the right application and with regular care, your shag rug will retain its texture and vibrancy for many years. Another reason smaller accents are preferred to wall-to-wall installs is price. Shag carpets cost much more than traditional carpets. For instance, our cheapest shag carpet currently sells for $3.88 per square foot. That is three to four times as much as many of our most popular traditional carpets.
Custom Rug Binding for Shag and More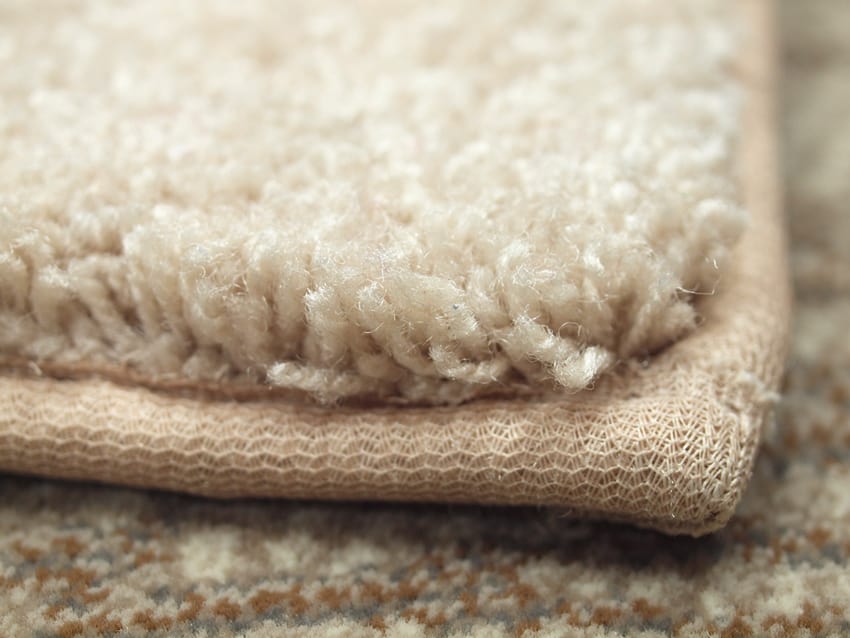 That is why Carpet Express offers rug binding services to our customers. Find the perfect style for your project and we take care of the rest! We can turn any carpet style into a custom bound rug. Many high-end and specialty manufacturers like Stanton, Nourtex, Kane, and Tuftex specifically design their products for end use as rugs.