Luxury vinyl plank now has the greatest market share of all flooring categories. Despite its dominance, the flooring industry still cannot agree on a unified marketable term for this important segment. With acronyms such as LVP, LVT, SPC, WPC, EVP, ABC, and DEFG, it's no wonder that the average consumer is left feeling overwhelmed. This confusion has largely resulted from different constructions of the competing brands.

However, the term "Luxury Vinyl" can be somewhat misleading. SPC (Stone Polymer Composite) flooring, for instance, does not contain vinyl, as the veneer is directly adhered to its rigid core. There are significant differences between traditional vinyl plank and WPC (Wood Polymer Composite) and SPC. Brands like COREtec have introduced WPC flooring with various interpretations of the "P" in the acronym, such as Water Proof Core or Whatever Pleases Customers.
Some brands have simplified matters by referring to these products as Waterproof Flooring, but this gives the false expectation that it is the only waterproof flooring category. However, don't forget the original waterproof flooring option: sheet vinyl! Not to mention, laminate and even carpet has added waterproof and water resistant options as well.
WPC and SPC flooring are more rigid than traditional vinyl planks and often include attached pad options, providing a warmer and more natural underfoot feel. Furthermore, advancements in printing and embossing technology have enabled modern WPC and SPC floors to feature high-definition visuals enhanced with realistic textures, resulting in striking aesthetics. SPC is far denser than WPC which means these planks are not as thick. However, this difference in core thickness does not affect the quality. They are just two different materials. For SPC, we recommend a minimum of 3.5mm core thickness.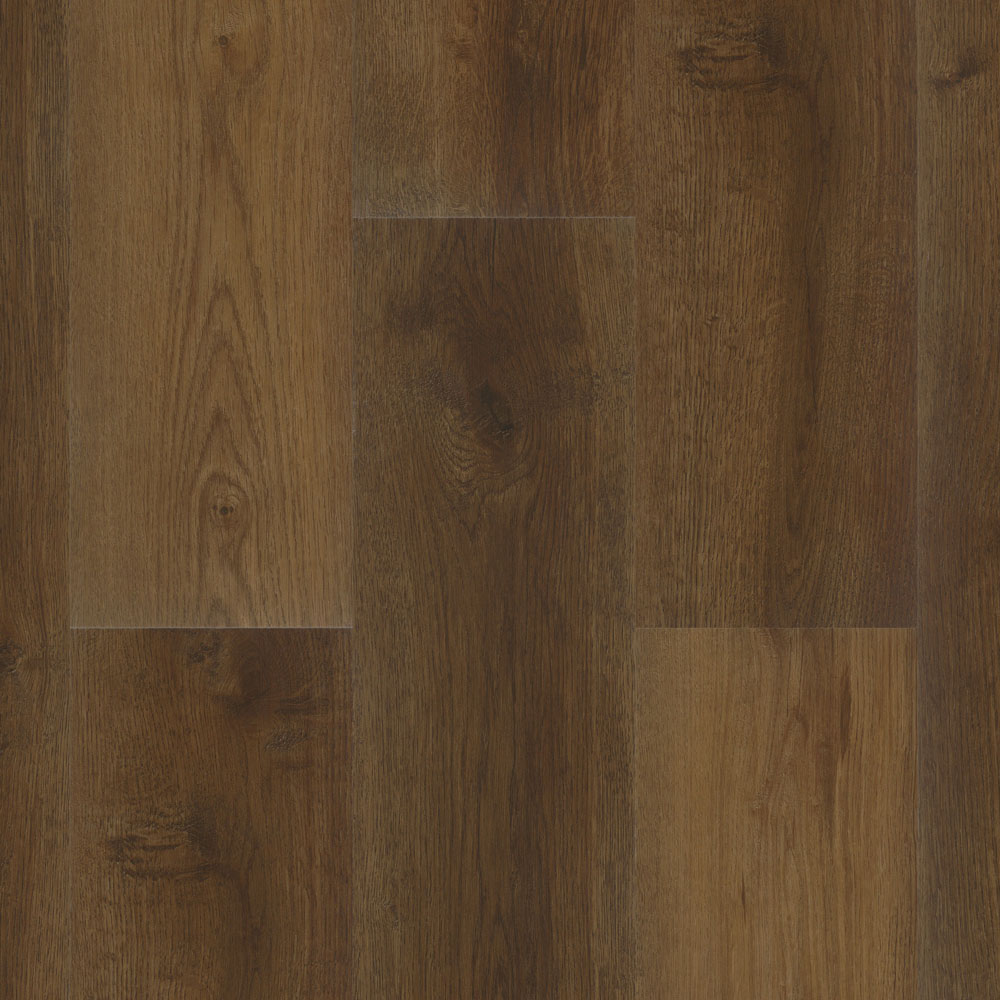 Traditional gluedown LVP remains extremely popular for apartment installations, and these products continue to perform exceptionally well. In fact, the vast majority of heavy traffic commercial luxury vinyl planks are glue-down as well.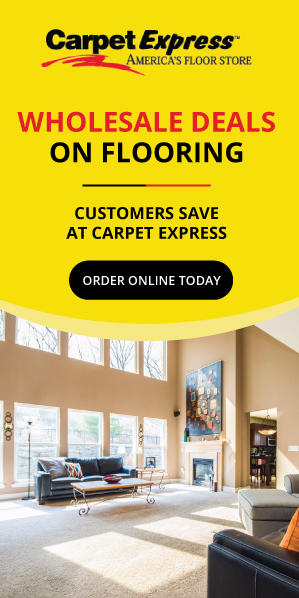 So which one is better? Yes!

The answer really is: which color is your favorite? Unless you are installing these floors in a nonstandard location (i.e. sunroom, patio, or commercial applications), don't get hung up in minutia of this category. Simply select the wood or tile look that will best serve as a foundation for the interior design of your room and your day-to-day life.
Key Upgrades to Consider:
Attached Pad – Helps with comfort and sound absorption
Wide Width Planks
Stain Proof Finishes
Painted Bevel Edges (highlights each individual plank)
EIR Embossing (Realistic Textures)