Choosing the perfect carpet for your home is a crucial decision that can impact not only the aesthetics but also the comfort and durability of your flooring. In this comprehensive guide, we will cover everything you need to know about carpet fibers, construction, styles, and more to help you make an informed choice. We'll also discuss the importance of buying from a reputable store, such as Carpet Express, which has been serving customers since 1991 with hundreds of verified 5 star reviews online. Let's dive in!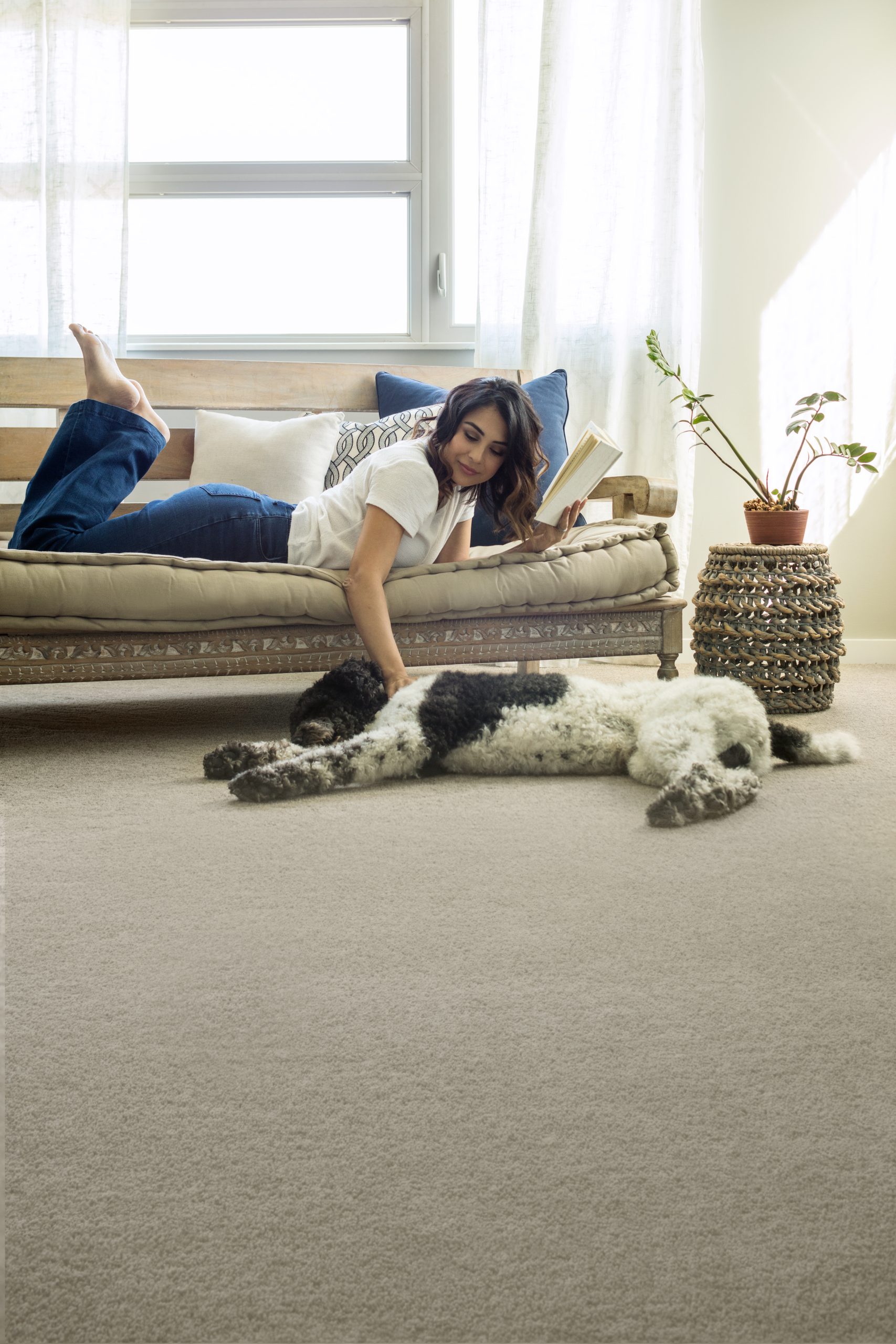 Choosing the perfect carpet is a harmonious blend of style, comfort, durability, and affordability, woven together to create the ultimate foundation for your home.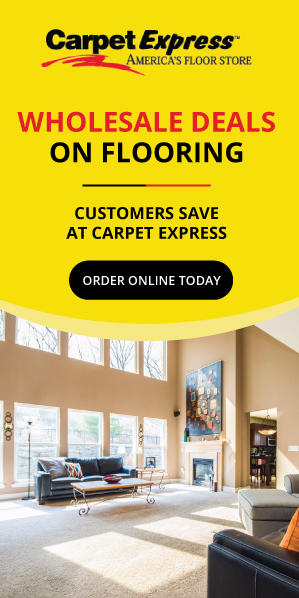 The Importance of Choosing a Reputable Store
When shopping for carpet, it's essential to choose a reliable store with knowledgeable salespeople and support staff. At Carpet Express, customer satisfaction is our top priority, and we strive to help you find the perfect floor for your home or office. We offer expert advice, competitive pricing, and a wide selection of carpet styles, fibers, and brands to suit your specific needs.
Determining Your Carpet Priorities
These factors will help guide your decision-making process and ensure you choose the best carpet for your needs.
Carpet Prices & Your Budget
Considering the price of carpets is crucial for homeowners, as it helps determine the best option within your budget. The cost of a carpet depends on various factors, including material, construction, style, and brand. While it may be tempting to opt for the cheapest option, it's essential to strike a balance between affordability and quality.
Higher-priced carpets often feature more durable fibers, better construction, and longer warranties, providing long-term value for your investment. On the other hand, more affordable options may be suitable for homeowners on a tight budget or for rooms with lower foot traffic. When comparing prices, also consider the cost of carpet padding and installation, as these expenses can significantly impact the overall cost.
To get the best value for your money, contact a Carpet Express sales representative to ensure the best deal. Remember that investing in a high-quality carpet at a reasonable price will pay off in the long run, offering superior performance, durability, and aesthetics for your home.
Durability
As a homeowner, durability should be a top priority when selecting a carpet. Durable carpets withstand daily wear and tear, high foot traffic, and resist staining. Look for carpets with high-quality fibers, dense construction, and a tight twist level. Investing in a durable carpet ensures long-lasting performance and minimal maintenance, ultimately saving you time and money in the long run.

Look and Feel
The look and feel of a carpet can significantly impact the atmosphere of your home. Choose a carpet that complements your interior design, reflects your personal style, and provides the desired level of comfort underfoot. Consider factors such as pile height, fiber type, and texture when assessing the look and feel of different carpets. Don't forget to test samples in your home to ensure you're satisfied with your choice.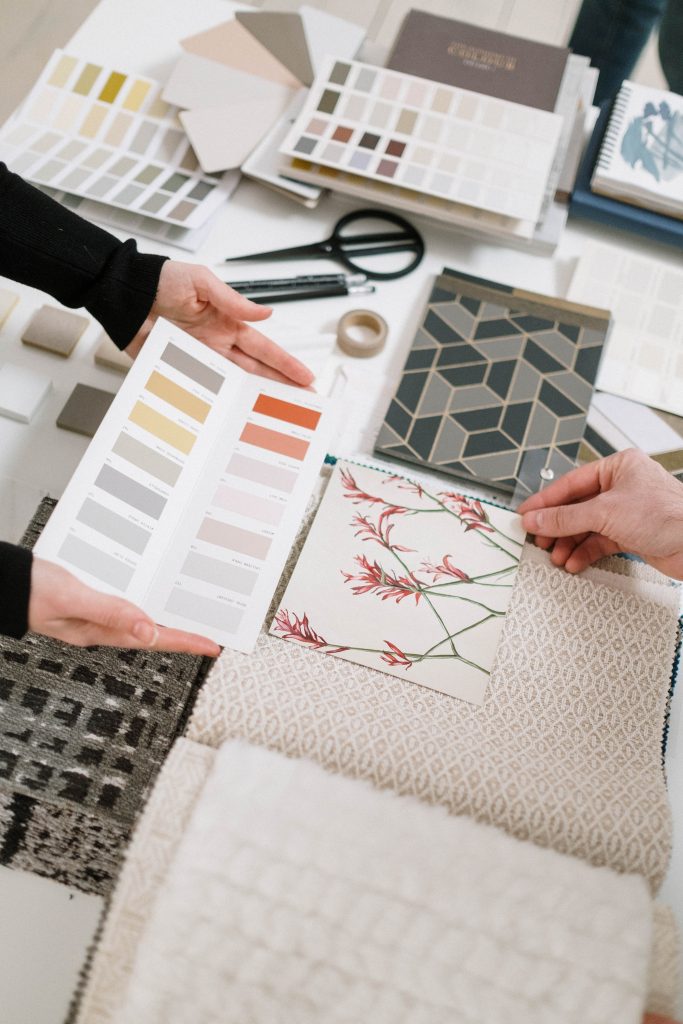 Color
The color of your carpet can create a specific mood or ambiance in your living space. Lighter colors can make a room feel more spacious and airy, while darker hues create a warm, cozy atmosphere. When selecting a carpet color, consider factors such as room size, natural light, and existing furnishings. Experiment with bold colors or patterns to make a statement or choose neutral tones for a more versatile option.
Style
Carpet styles range from traditional to contemporary, with various textures and designs available to suit your home's aesthetic. Popular styles include frieze, shag, textured plush, saxony, and Berber loop-pile, among others. When choosing a carpet style, think about your home's existing décor and your personal preferences to ensure the carpet seamlessly integrates with your living space.
Trusted Carpet Brands
Opting for a well-known, reputable carpet brand can provide homeowners with peace of mind. Established brands typically offer high-quality products, extensive warranties, and reliable customer service. Some renowned carpet brands include Shaw, Mohawk, and Dream Weaver. When shopping, research different brands to determine which ones align with your needs and preferences.
Warranty
A comprehensive carpet warranty is essential for homeowners, as it offers protection against manufacturing defects, wear, and staining. Before purchasing a carpet, review the warranty terms and conditions to ensure you're adequately covered. A good warranty should include coverage for texture retention, abrasion, and fading. Keep in mind that proper installation and maintenance are often required to maintain your warranty's validity.
Choosing the Right Carpet Fiber
There are several types of carpet fibers to choose from, including nylon, polyester, wool, and polypropylene (olefin). Each fiber has its unique properties and benefits.
Nylon
Nylon is known for its strength and durability but is typically more expensive than polyester. It does not have inherent stain protection, so treatments like Shaw's R2X must be applied. These treatments often come with extended warranties, and although they may cost more, the investment is worth it for long-lasting, stain-resistant carpeting.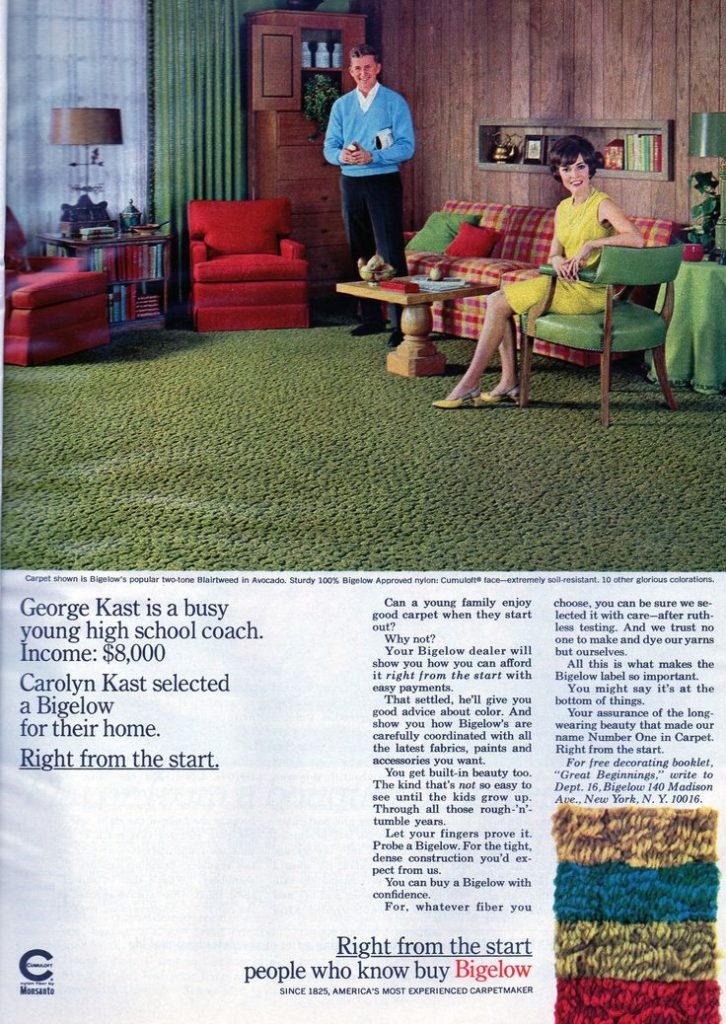 Polyester (PET)
Polyester is an eco-friendly option as it's made from recycled plastic bottles. Polyester is now an industry standard and offers stain resistance, durability, and is the most affordable.
Wool
Wool is a luxurious, high-end carpet fiber made from natural materials. While some budget-friendly wool options exist, most wool carpets are expensive and typically found in high-end homes. Wool carpets can be woven or tufted, with woven carpets being more costly but offering exceptional quality.
Polypropylene (Olefin)
Polypropylene, also known as olefin, is pretty much a thing of the past. This fiber used to be a standard in commercial and Berber carpet, but has been phased out by most manufacturers.
Exploring Carpet Styles and Textures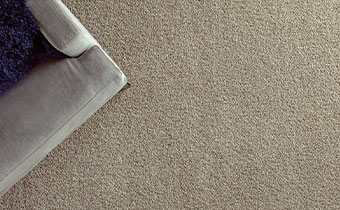 Textured / Trackless Carpet
Textured plush carpets are decoratively versatile with a smooth, twisted yarn surface that helps reduce footprints and vacuum marks. They offer casual beauty, work well in busy households, and are an excellent choice for whole-house carpeting.
Frieze
Frieze carpets feature tightly twisted fibers, giving them a curling effect and an informal appearance. They are highly durable and suitable for high-traffic areas. Frieze carpets can incorporate dyed yarns to create a flecked look, which helps hide dirt. Some frieze carpets also use different-sized fibers or yarns to add visual interest.
Shag
Shag carpets have long, thick tufts of fibers or yarns with less twisting than frieze carpets. Popular in the 60s and 70s, shag carpets have made a comeback in recent years with improved durability and versatility. They work well in bedrooms and casual spaces, while shorter shags can add a cozy touch to a cabin setting. Read our blog "Shag Carpet is Still Groovy."
Berber Loop-Pile
Berber loop-pile carpets have a rugged, wool-like appearance with a looped surface. They create a warm, personal atmosphere and work well with various room styles, from contemporary to country. The tight loop texture helps hide footprints and vacuum marks, making Berber loop-pile carpets an excellent choice for high-traffic areas.
Considering Soft Fiber Options
Soft fiber carpets have grown in popularity in recent years, offering a new level of luxury and elegance to traditional carpet styles. They are perfect for bedrooms, living areas, and any space where extra comfort is desired. Some popular soft fiber brands include SmartStrand Silk by Mohawk and Caress by Shaw.
Ensuring Proper Installation
A reputable installer is crucial for the longevity and performance of your carpet. Ensure your installer offers warranties on their work and uses a power stretcher during installation, which significantly impacts your carpet's life and wear.

For flooring installation in a 150 mile radius from Dalton, Ga, we recommend Floor Tek Installations. However, if you are outside our installation area, we can assist you in finding a qualified installer.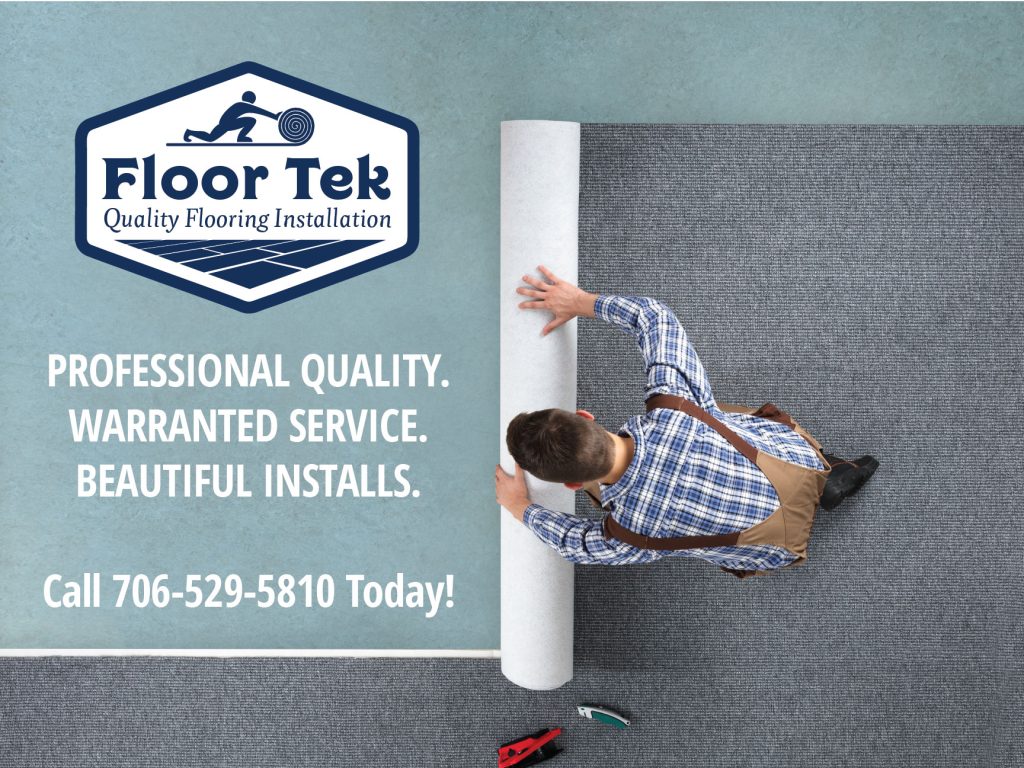 Shopping at a Quality Floor Covering Store
Carpet Express in Dalton, Georgia offers discount prices on a wide selection of carpet styles, fibers, and brands, and top-notch customer service. We can help you save 20-50% on your carpet purchase, all while providing the same quality and warranties.
In summary, the key points to remember when shopping for carpet are:
Purchase carpet from a reputable manufacturer or one of their subsidiaries, ensuring first quality and warranty coverage.
Choose the best carpet fiber for your needs (nylon, polyester, wool, or olefin) and the style that suits your preferences (textured, berber, patterned, or frieze).
Consider filament or spun fibers based on your preference for fuzzing or shedding.
Dense construction carpets offer the most durability.
Work with a reputable installer and prioritize proper installation techniques.
Shop at a quality floor covering store that offers competitive prices, excellent service, and a wide selection of products.
By following these guidelines, you'll be well-equipped to make an informed decision when purchasing a new carpet for your home. Remember that the right carpet can transform your living space, providing comfort, style, and durability for years to come. Don't hesitate to consult with experts or sales representatives to ensure you find the perfect carpet that meets your needs and enhances your home's aesthetics. Happy shopping!