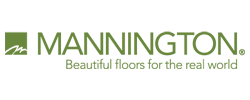 Carpet Express is proud to offer flooring manufacturers like Shaw, Mohawk, Armstrong, and Mannington, all of whom have made outstanding commitments to sustainability. Mannington is a fourth-generation, family-owned company that believes in doing the right thing. When it comes to the environment, they believe that their actions speak louder than words. Below, you'll see a few of the initiatives that Mannington has developed to promote ecological well-being and ensure they are at the forefront of responsible manufacturing.

Save the Honey Bees!!
We all KNOW how important honey bees are to everything in our day to day lives.  In 2009, Mannington began introducing bee colonies at their manufacturing plant in New Jersey. Since then, they have expanded the initiative to include another colony location at their Florida plant. Read more about their honey bee initiative here

Solar POWER
Harnessing the power of the sun! Mannington's New Jersey facility is home to over 3,900 solar panels on 3.3 acres. This is one of the largest arrays of solar power in the flooring industry, and that's just impressive. Check out more about their solar initiative here
Better Plants Partner
Along with Armstrong, Mohawk and Shaw Industries, Mannington is committed to reducing the energy intensity of their operations by 25% in 10 years through a program started by the US Department of Energy. As of today, they have achieved 18% energy improvement from baseline consumption. At this point, they are on target to reach their goals! To read more about the Better Plants partner initiative, check out energy.gov and here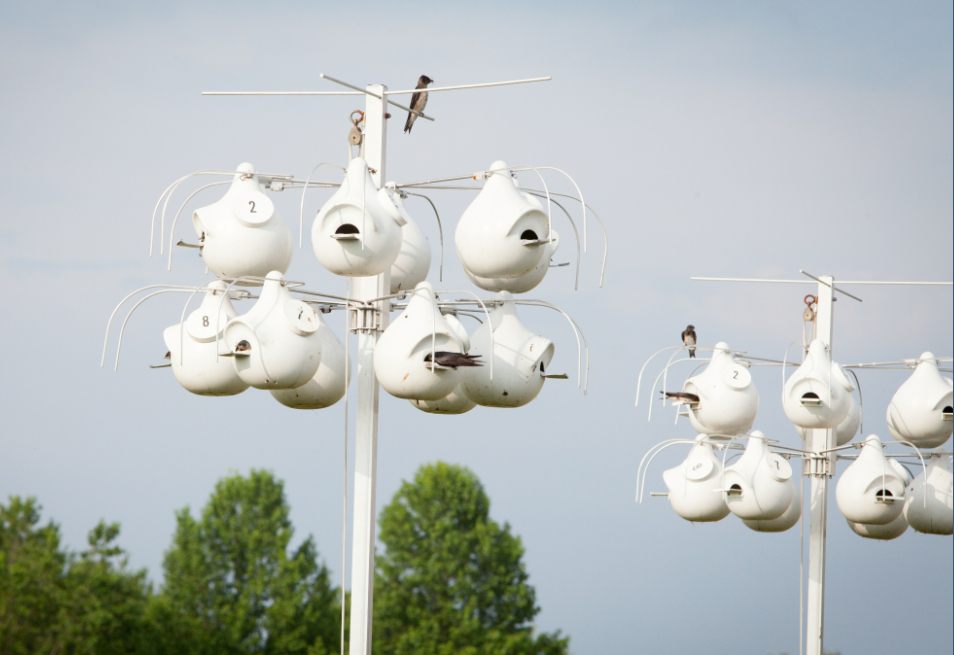 Pesticides vs. Purple Martins
Now this is seriously incredible. No need for pesticides here! Using a migrating bird species to control pests, while ensuring the longevity of the species by providing a safe spot during migration. Seriously. Just smart stuff. Read more about the project here
Reuse (Dry Wall)
Mannington is proud to offer several types and styles of flooring that promote the reduce/reuse/recycle credo. One in particular is absolutely fascinating. Think about the amount of drywall that comes from renovation projects, new home construction, old home deconstruction and literally any place that has walls or used to have walls. That is SO MUCH potential waste filling up our landfills. Well, Mannington decided they wanted to help reduce that drywall-to-earth ratio by taking that would be trash and turning it into sustainable flooring. Products like the BioSpec RE resilient commercial flooring is made up by 20% post-consumer carpet as well as 15% post-consumer content. Click here to check out the BioSpec RE commercial flooring. Check out the video below from Mannington describing the idea and process behind this initiative!
Mannington has one of the largest portfolio of products with recycled content. What does this all mean for you and your next design project or remodel? Glad you asked- Carpet Express offers incredible deals on Mannington hardwood, laminate, and vinyl. We're also just here to help if you need some info! Give us a call or stop by the showroom to check out some of Mannington's products up-close and personal!