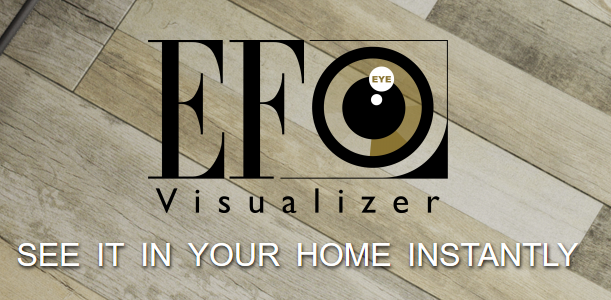 Recently Engineered Floors and Roomvo partnered together to provide a new visualizer technology. Roomvo's augmented reality technology was utilized in the partnership to allow thousands of Engineered Floors dealers to add the EF-EYE Visuazlier to their websites at no cost to the dealer.
The EF-EYE Visualizer can be found on Engineered Floors' brand websites – Pentz, Dream Weaver, and Engineered Floors Hard Surfaces. This new visualizer technology allows consumers to see how the floor will look in their own room/space before installation.
You can upload the picture from your computer to the visualizer. You can also take a picture on your phone and see the product in your room/space that way. When you are on the Engineered Floors' brand websites, all you have to do is find a product you like, and then click where it says "See This In My Room."
You will be taken to a new page, where you can upload your own picture or pick from the options the website provides. For example, this is how it will look on Pentz's website: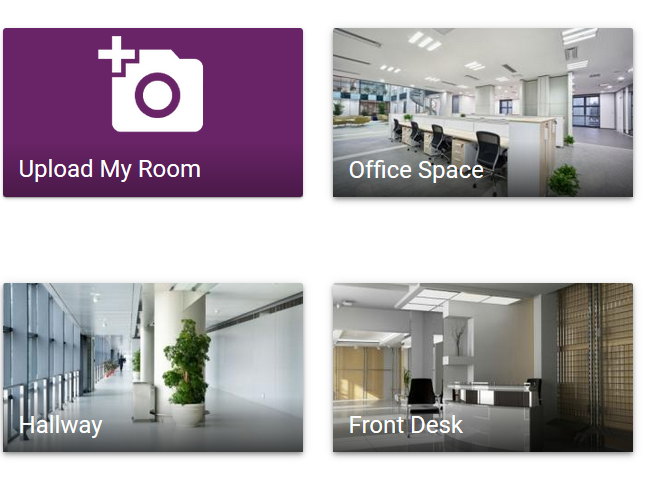 Shopping for new flooring from Engineered Floors has just become easier and more fun with the new EF-EYE Visualizer!
EF-EYE Visualizer from Engineered Floors

,