Thanks to Coretec Plus flooring from US Floors, bathroom floors no longer have to be ceramic tile or sheet vinyl. Coretec Plus is a durable, stylish, and waterproof luxury vinyl flooring. Coretec Plus from US Floors is available in tiles and planks. The rigid core construction hides subfloor imperfections and can be installed directly over an existing ceramic floor without filling in grout lines.
There are many stylish designs and colors of the wood looks in the product line. Many bathrooms now are featuring wood floors instead of the sheet vinyl or ceramic tile. The variation in Coretec Plus allows you to create many styles of bathrooms such as modern, rustic, contemporary, and even eclectic.
Here are just a few bathroom ideas: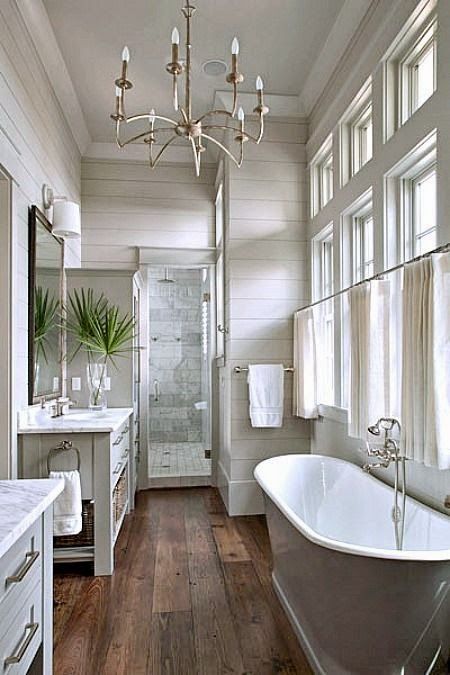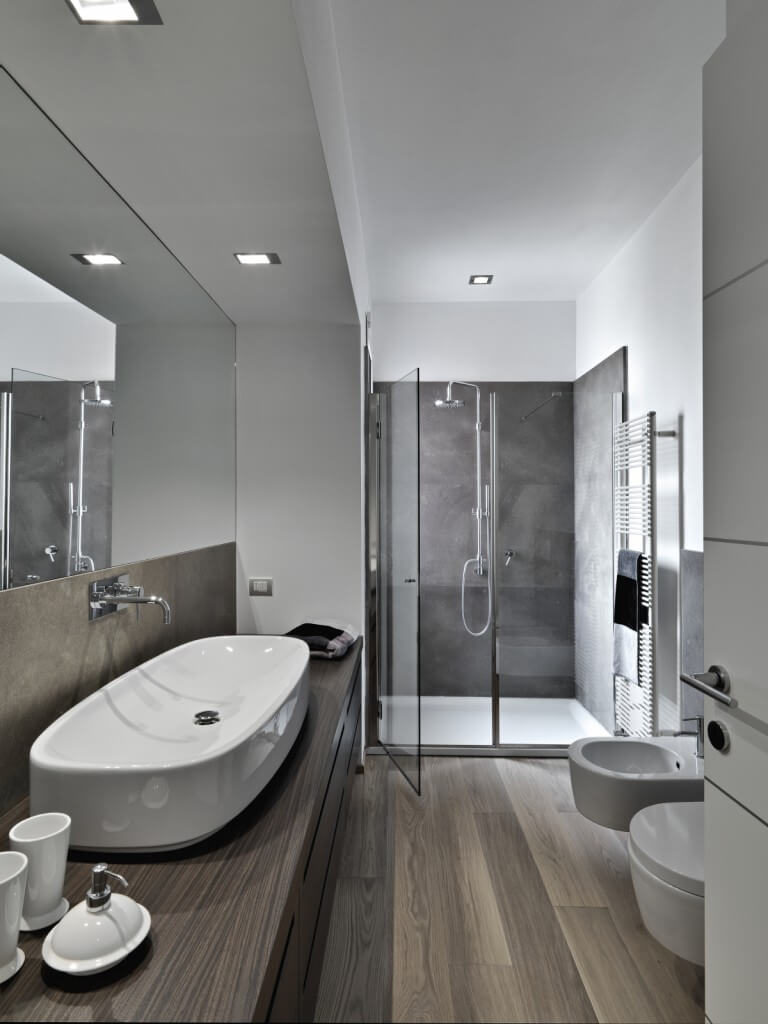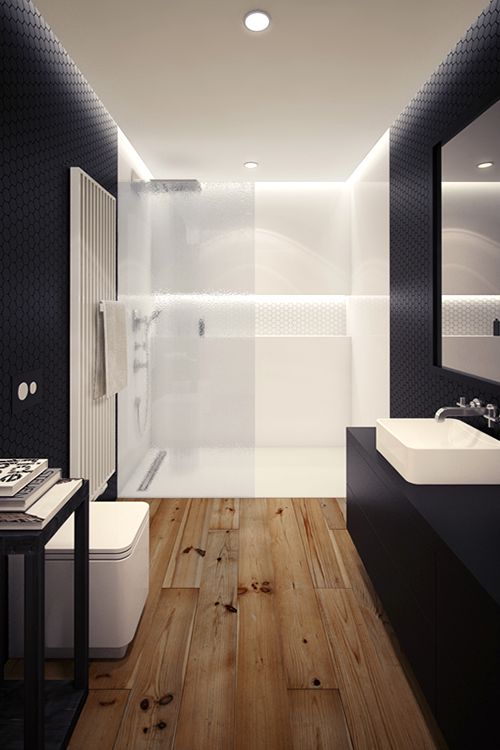 Check out our collection of US Floors Coretec Plus products.