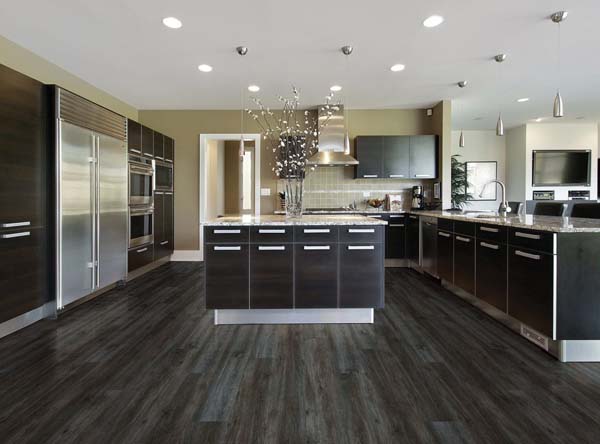 Get Ready for Summer!
Summer is a beautiful time of the year. However, it is also the time of year when there are rain storms, pool parties, slip-n-slides, water balloon fights, and many more activities and events that involve water. There is no need to worry though if you have WPC luxury vinyl tile in your home because it is a great flooring option for these situations.
WPC luxury vinyl tile has a vinyl top layer, a stable core, and this product type is waterproof. You can install this product throughout your entire house and you won't have to worry about water destroying it. Muddy shoes and wet clothes thanks to a sudden rain storm are no match for this luxury vinyl tile. Also, all the people leaving the pool and coming into the house before drying off will also not damage this kind of luxury vinyl tile.
You can feel better about enjoying the summer months with WPC luxury vinyl tile in your home.
Be sure to check out our collection of WPC luxury vinyl tile flooring.
Check out our blog "What is Wood Plastic Composite (Enhanced Luxury Vinyl Tile/Plank)?" to learn more about WPC luxury vinyl tile.