Armstrong Flooring first introduced the world to its Diamond 10® Technology in 2015 on its Vivero line of luxury vinyl tile (LVT). Since then they've rolled out the innovative coating to most of their products including their vinyl sheet, making them standouts in a highly competitive flooring market saturated with products boasting similar qualifications. So, what exactly is so special about Diamond 10® Technology?
As Hard as Diamonds
The main concern for many consumers when choosing a flooring is how it will stand up to every day wear and tear as well as unavoidable accidents that can and will happen in places of high foot traffic. Armstrong Flooring developed this proprietary technology with durability in mind. Cultured diamonds are one of the key components of the coating, the mineral is known as being one of the hardest materials in the world on the Mohs' scale – the only thing that can scratch a diamond is another diamond!
Armstrong believes you don't have to sacrifice beautiful style and function in order to have a product that offers exceptional performance (100% waterproof, stain, scratch, and scuff resistant).
Flooring with Diamond 10® Technology just makes practical sense. Whatever your needs, Armstrong's floors stand up to the demands of everyday living, sustaining integrity for far longer than most of it's competitors.
Take a look at some of Armstrong's finest products offered by Carpet Express: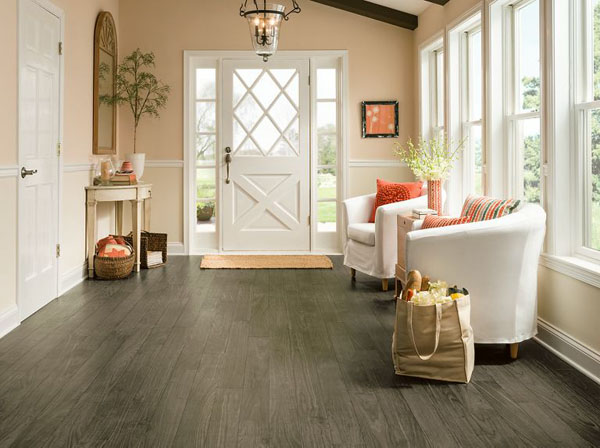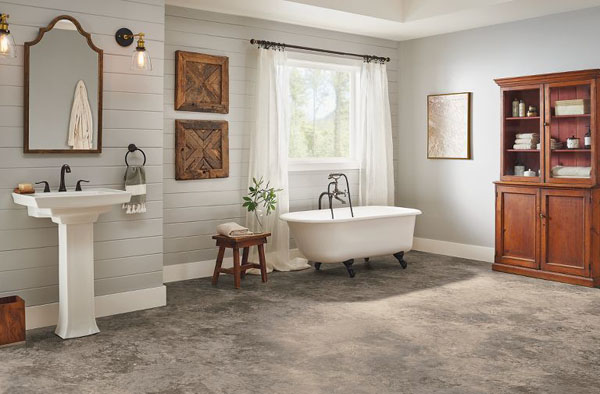 Piqued your interest? Head over to the Carpet Express website for unparalleled deals on Armstrong products including those with its patent – pending Diamond 10® Technology!
Want to read more about Armstrong and it's products? Check out another blog article from us at Carpet Express: "Armstrong Commercial Vinyl and VCT ".